Currently...
Currently drinking: Red wine every night before bed because adult.

Currently settling: In to my new place, I moved guys! No more long commute for me, I'm closer to my office and my body is thanking me for it. I've also noticed that I'm always almost late for work because of that "The office is just right here" attitude. Sigh.

Apart from the fact that the lights in my bathroom and kitchen don't work and I almost broke my screen trying to use my phone's flashlight to see and wash my body, all is well.
Currently trying: To fix my life and stay on track with my goals (eat good, rest up, love and care for myself, and find another job). Got back on Intermittent Fasting and your girl is STRUGGLING. Send help.
Currently watching (TV Show):
The Umbrella Academy, The Enemy Within, YOU, Dirty John (and mad annoyed), Coroner...I watch too much TVclearly. I'm working on a post of TV Shows I watch that I think you need too as well. If you follow me on IG, you saw a bit of this some weeks ago, but if you didn't catch them, I gachu.


Currently watching (Movie): Second Act because JLo, but it's not exactly the greatest movie also because JLo. It's a good enough movie to watch when you want a reminder that life can be what you want it to be if you lie take risks, however, if I asked you about this movie in 6 months, you'd be hard-pressed to tell me the details. I guess it's supposed to be a feel good movie and that was definitely achieved.


Currently addicted: To Blue Bunny Peanut Butter Party and I can't explain my sudden addiction to all things peanut butter. And no I'm not pregnant.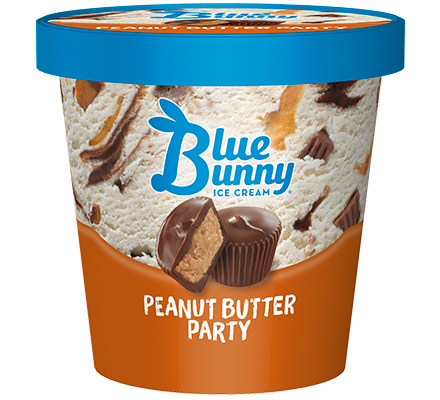 Currently craving: Banana bread, for some weird reason. I imagine eating it with some greek yogurt, kinda like how you eat waffles and ice-cream but thinking about it now, this isn't really the same thing right?

Sidebar: Why do I talk about food too much?


Currently sick: of Uber and Taxify. My car got in an accident and had to be sent to the Panelbeater's, then the mechanic and my travel expenses have gone all the way UPPP. I'm tired please.
Currently: Thanking God regardless of how expensive and challenging the past 2 months have been. I'm well, healthy and I have food on my table (importantest). What more could a girl ask for?


What's your "currently" like?
accident
banana bread
blue bunny peanut butter party
coroner
currently
dirty john
IF
intermittent fasting
obsessed
obsessing
taxify
The enemy within
the umbrella academy
uber
YOU